At Dura-Line Middle East, Africa and Asia, our unique approach offers a single versatile source, and end-to-end infrastructure solutions for both public and private entities. We first launched in 2011 with the opening of our plant in Sohar, Oman. Then, in 2012 our company solidified its operations in Africa to better serve our customers on the continent. With over 20 global manufacturing locations, we can provide vital, on-going support for critical projects throughout this region.
Today, the company has succeeded in retaining major corporations across the Middle East, South Africa, and sub-Saharan Africa, as well as an impressive roster of federal and municipal clients. We maintain our strong local sales presence with our unparalleled standard of service in Saudi Arabia, Kuwait, UAE, Oman, Egypt, South Africa and Kenya. Unlike many other providers, Dura-Line Middle East, Africa and Asia offers critical local support and solutions through our network of strategically placed plants located throughout the region.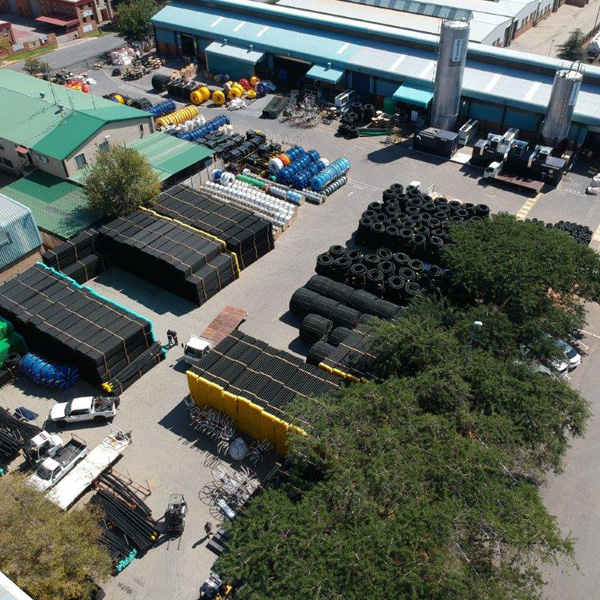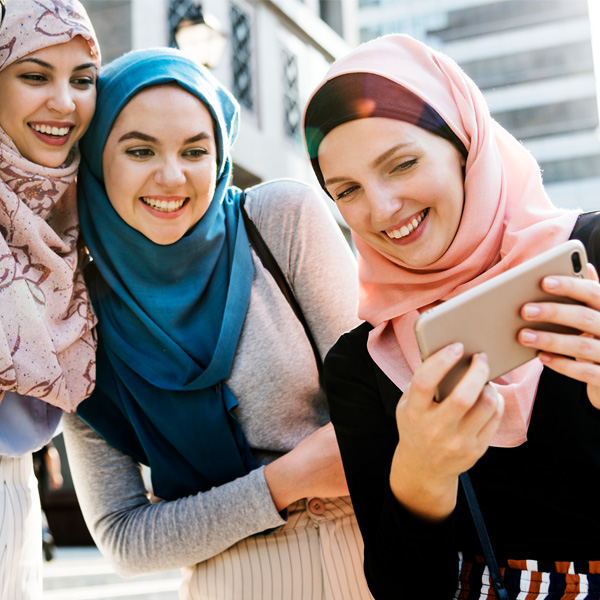 The Middle East, Africa and Asia region is home to a growing youth population pursuing an urban, digitally connected lifestyle. Where the telecom sector was once only responsible for providing basic services, such as phone airtime and SMS/MMS, there is now an increasing demand for data- and internet-based services in areas like e-commerce, video and cloud services. This region is also witnessing the increasing digitization of cities in more developed economies across the region, where users access electronic self-service facilities through their mobile phones.
These on-the-ground facts have profound implications for the future. Critically, the region's telecom sector must continue expanding its capacity to sustain subscriber growth in youth-heavy countries. Additionally, it must develop the infrastructural groundwork to meet the demand for innovative technologies with speed and reliability. The success of smart digital cities in itself depends on strong telecommunication networks.
All of this progress is made possible with Dura-Line's High-Density Polyethylene (HDPE) conduits that safeguard fiber optic cables, as well as water, waste and natural gas pipelines, thereby enabling cities to function more efficiently. Dura-Line's products are designed to provide for quick and safe installation of communication networks for a wide variety of markets in the Middle East, Africa and Asia region.
Our strong background in research and development means that we have created an extensive range of environmental management systems by utilizing advanced technology to deliver consistently superior results. With trusted quality and environmental checks, such as ISO 9001 and 14001, and independent certification for all of our plants by local and international authorities, the Dura-Line brand is synonymous with reliability and durability around the world.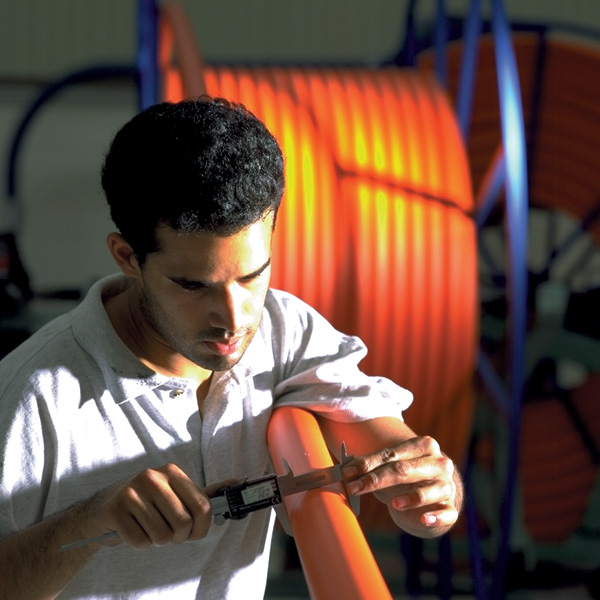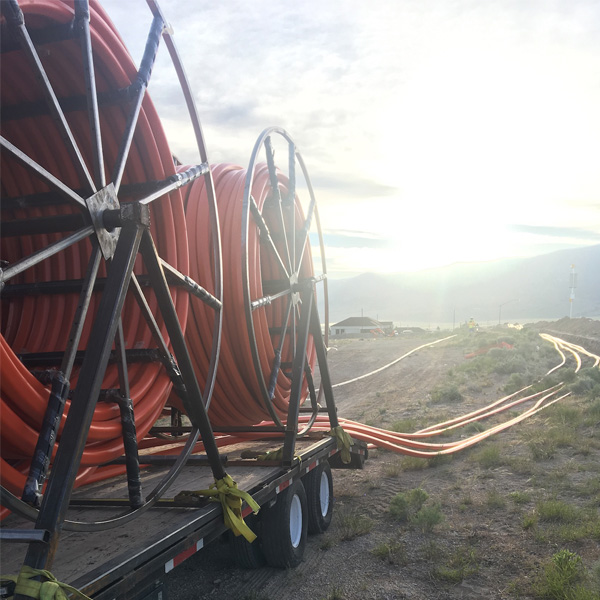 Dura-Line's permanent protected pathways are recognized for their inherent scalability, resulting in their popularity for a wide range of applications. From providing high-speed internet in fiber-to-the-home (FTTH), multiple dwelling units (MDU) and smart city settings, to enhancing the network infrastructure for long haul transfers between data centers of financial, healthcare, educational and retail institutions, Dura-Line has proven its massive utility across various sectors. We are also proud to facilitate the renewable energy industry by offering power and communication support to solar and wind farms and safeguard rail networks by ensuring the accurate and timely transmission of underground and above ground location data.
Owing to the extraordinary scalability of Dura-Line conduits, we have successfully serviced developing and developed markets with versatility and ease. With developing areas, the introduction of high-speed internet means communities and industries are poised to undergo rapid evolution. For example, in Africa, we are enhancing connectivity by building state-of-the-art infrastructure from scratch for greenfield FTTH projects.
For more developed markets, with the rapid digitization of cities in these locations, governments are relying on fiber optics to empower the operation of smart systems and facilitate data-driven decision-making. For example, in the Middle East and Africa, our products cater to more advanced demands for higher bandwidths, 5G implementation, and convenient, seamless upgrades.
Our mission is to serve as a trusted partner for vital operations with millions of end-users, and we continue to pursue this objective every day. We empower integral industries in the Middle East, Africa and Asia region, including energy and telecom, that serve consumers safely and securely, and, in turn, offer critical support to a vast range of businesses. Because with Dura-Line, you can expect outstanding customer and technical support, as well as exceptional product quality, from all Dura-Line locations around the world.