Tornado
Tornado is specially designed to facilitate faster cable blowing. Developed by Dura-Line's research team in collaboration with the Indian Institute of Technology, Tornado Plus has outperformed conventional ducts in extensive field trials.
The inner spiral rib design of Tornado creates an air cushion tornado effect, imparting an increased pulling force on the cable. The cable rides on the air cushion, eliminating contact with the duct, and greatly reduces the friction. Installations can see two times the cable blowing compared to conventional Smoothwall ducts.
Consistent and faster blowing speeds
Further cable placing distances, up to double typical distances for faster network builds
Lower stress on fiber – 30% less pulling force required than manual pulling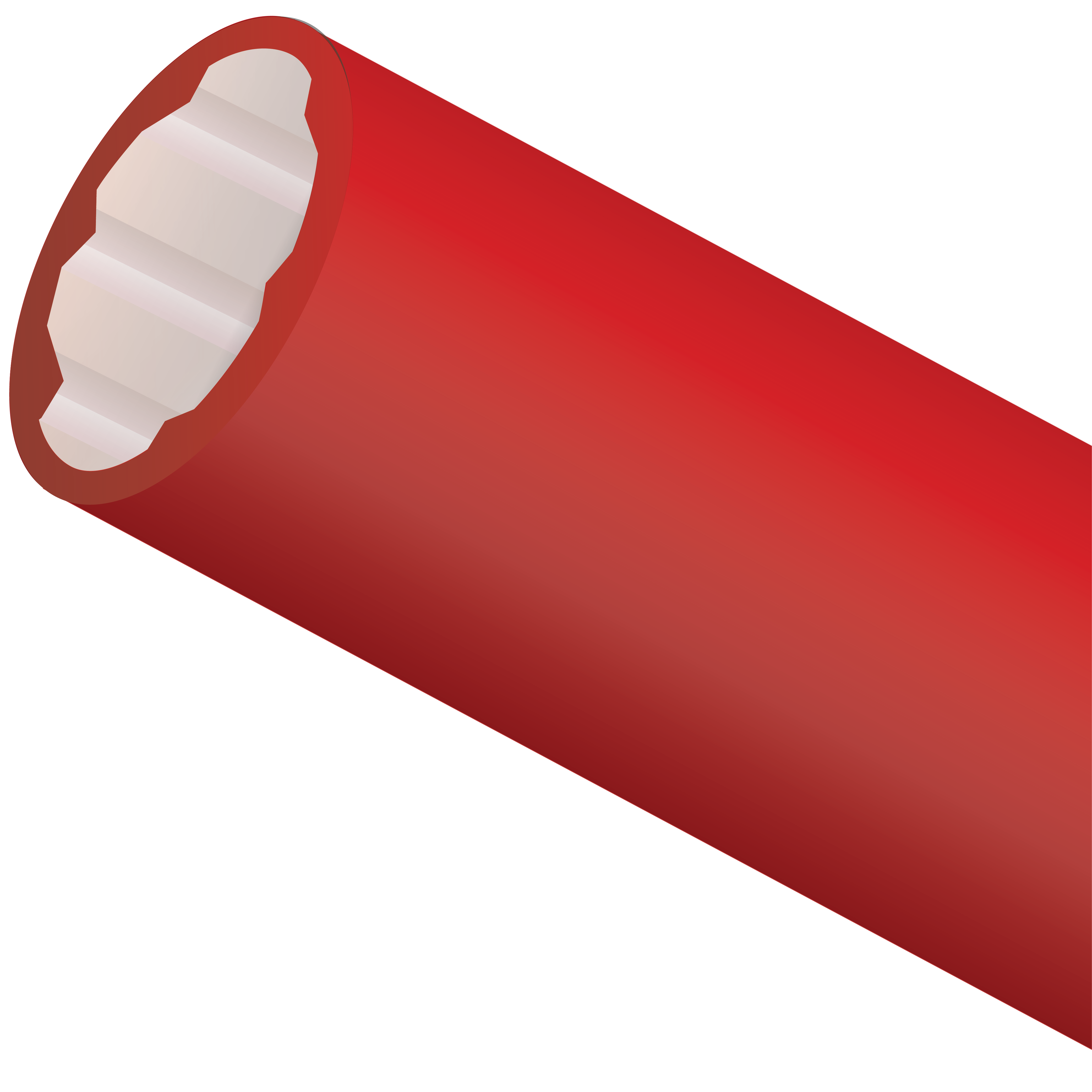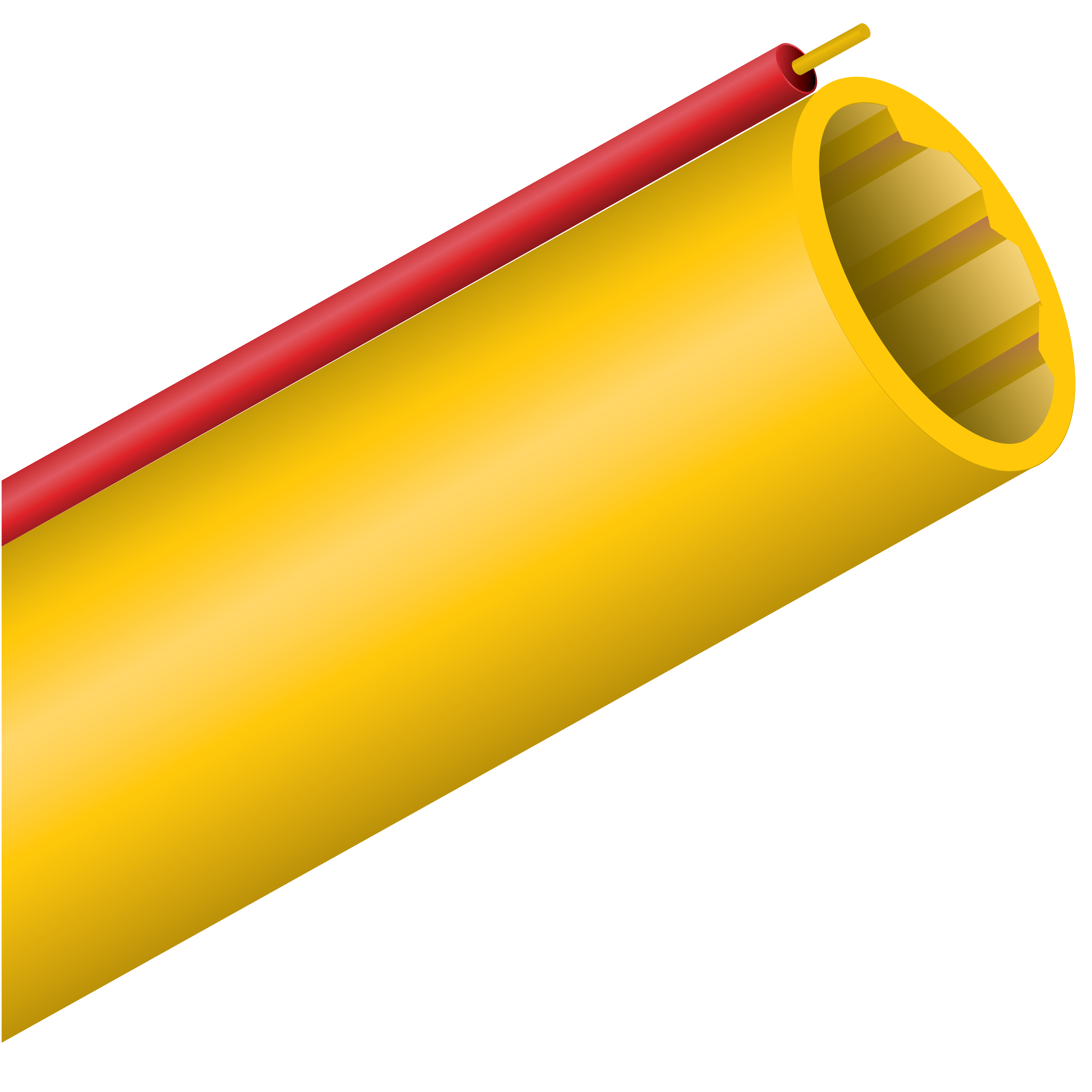 DuraSure
DuraSure conduit allows for exact depth and location of the conduit after it's been placed in the ground. The design of DuraSure includes a co-extruded highly conductive copper wire encased in HDPE along the entire length of the conduit. The wire emits a signal that can be traced by a hand-held duct locator, displaying the depth and location.
Accurate depth measurement
Effective over long distance
Telecom network can be tracked and located accurately, preventing expensive unintentional cuts by third parties
Use with GPS Receiver and Transmitter
CableCon (Cable in Conduit)
CableCon is manufactured from flexible HDPE conduit and provides a permanent pathway, simplifying future cable repairs. The preinstalled cable is protected long term from shifting ground, rock and root impingement. Available in continuous lengths, this product reduces joining costs.
Excellent low temperature properties
Available with UV protect for aerial/lashed placement
No blowing cable required
Used in direct burial and concrete encasement applications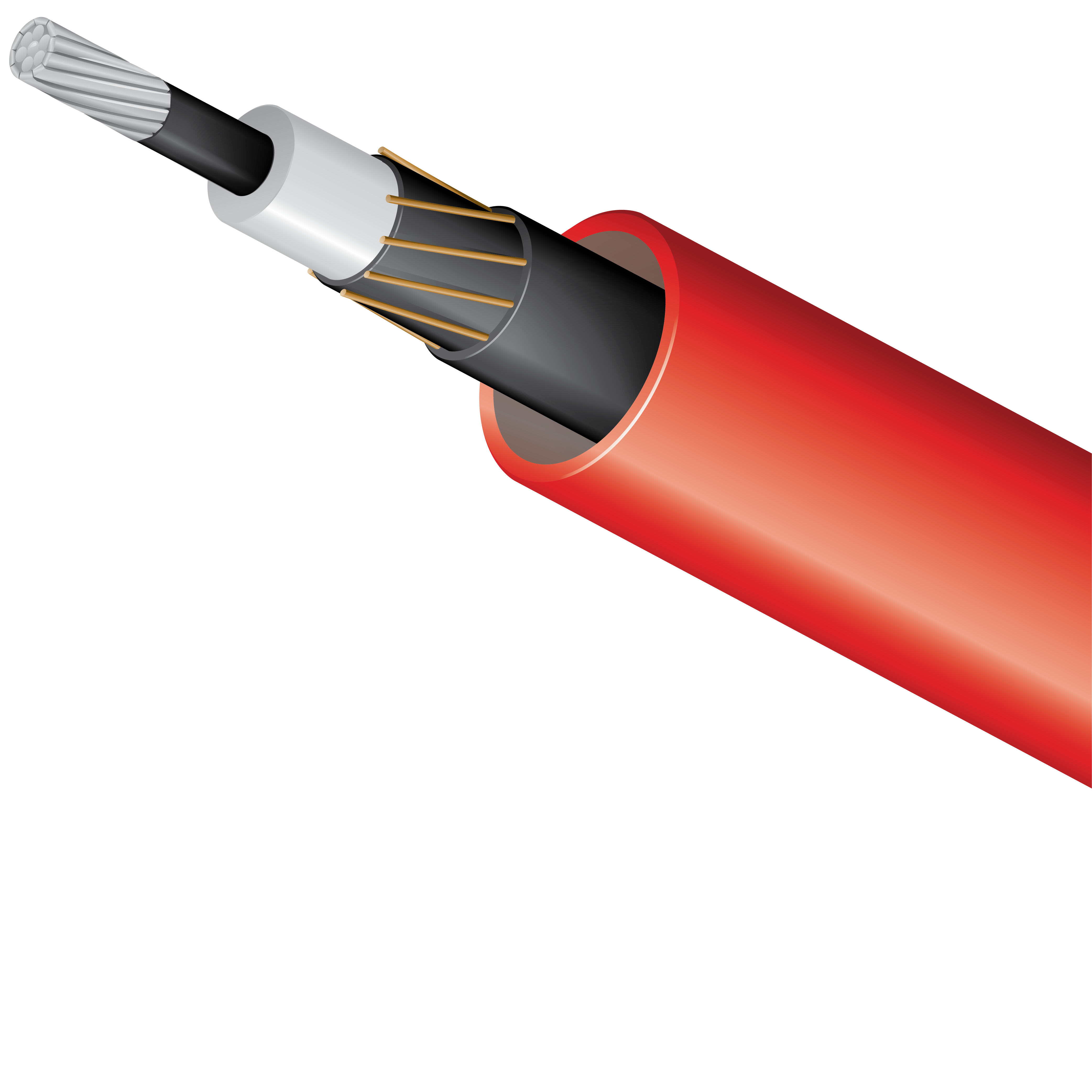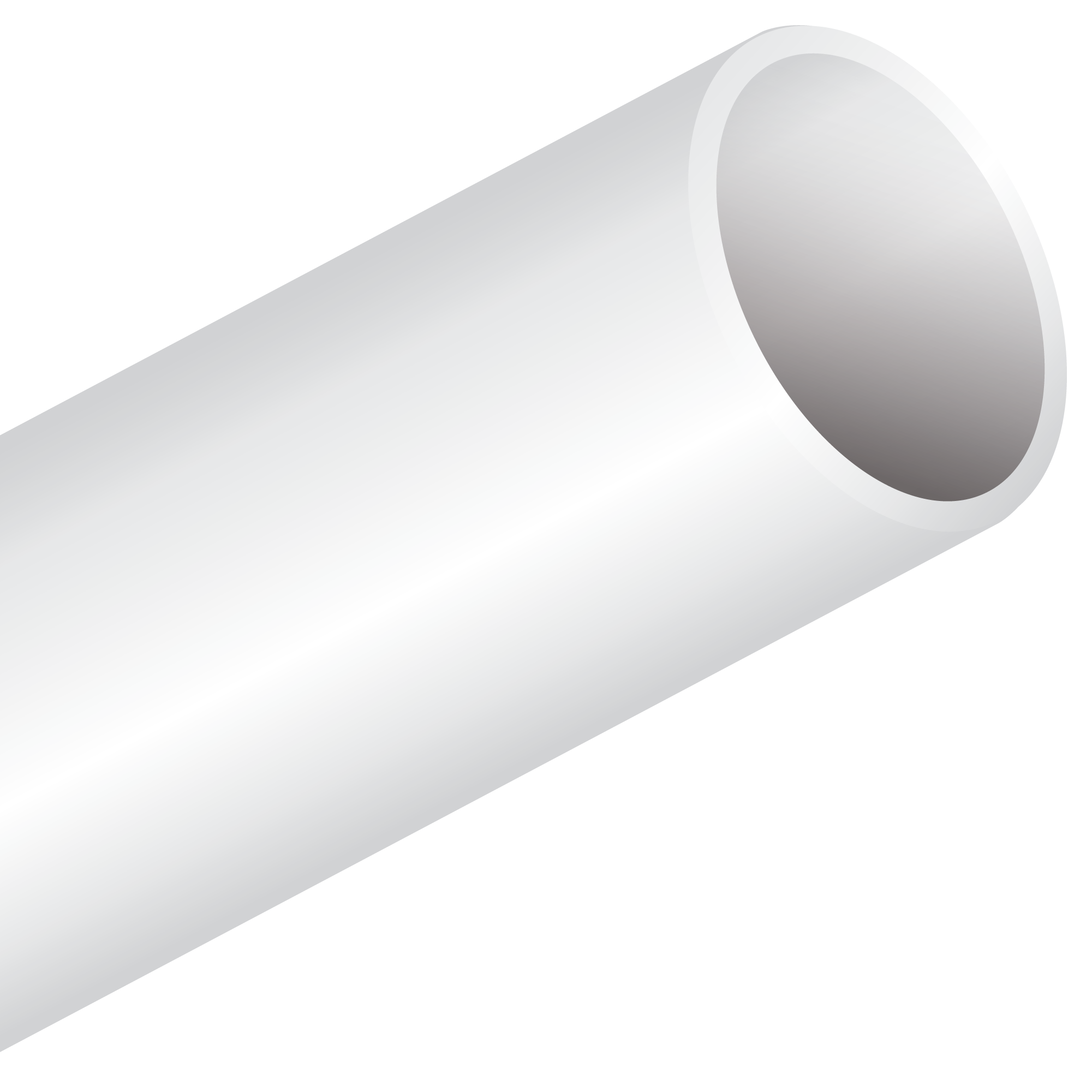 LSZH
Dura-Line was the first to pioneer a new formula for Low Smoke Zero Halogen (LSZH) Conduit. Our new formula exhibits excellent properties such as low flame propagation, low smoke generation, zero halogen emissions, and excellent low temperature mechanical properties. LSZH Conduit are designed for use in applications where smoke, toxic fumes, and acidic gas pose a health risk and possible damage to electronic equipment. Examples include enclosed public areas and poorly ventilated areas such as tunnels, mass transit corridors, behind-the-wall, control rooms, and confined spaces.
LSZH Characteristics:
Very low smoke generation for better visibility
No halogens, safer to use in confined spaces
10 bar maximum installation pressure
Compatible with standard micro couplers and accessories