MicroDucts
Dura-Line MicroDucts are the best way to utilize empty space and expand your fiber network as additional capacity is needed. Manufactured from 100% virgin grade HDPE, with a built-in permanently lubricated lining, SILICORE, these smaller conduits save you time and money while providing growth in your communications network.
Size range of 5mm OD to 18 mm OD
Smooth or Ribbed interior lining
Revitalize existing networks with Overrides
MicroDucts can either be Direct Buried (DB) or installed in an existing conduit (DI)
Customize with color, stripe, print markings, and more
Available in HDPE, or fire retardant Riser, Plenum or LSZH materials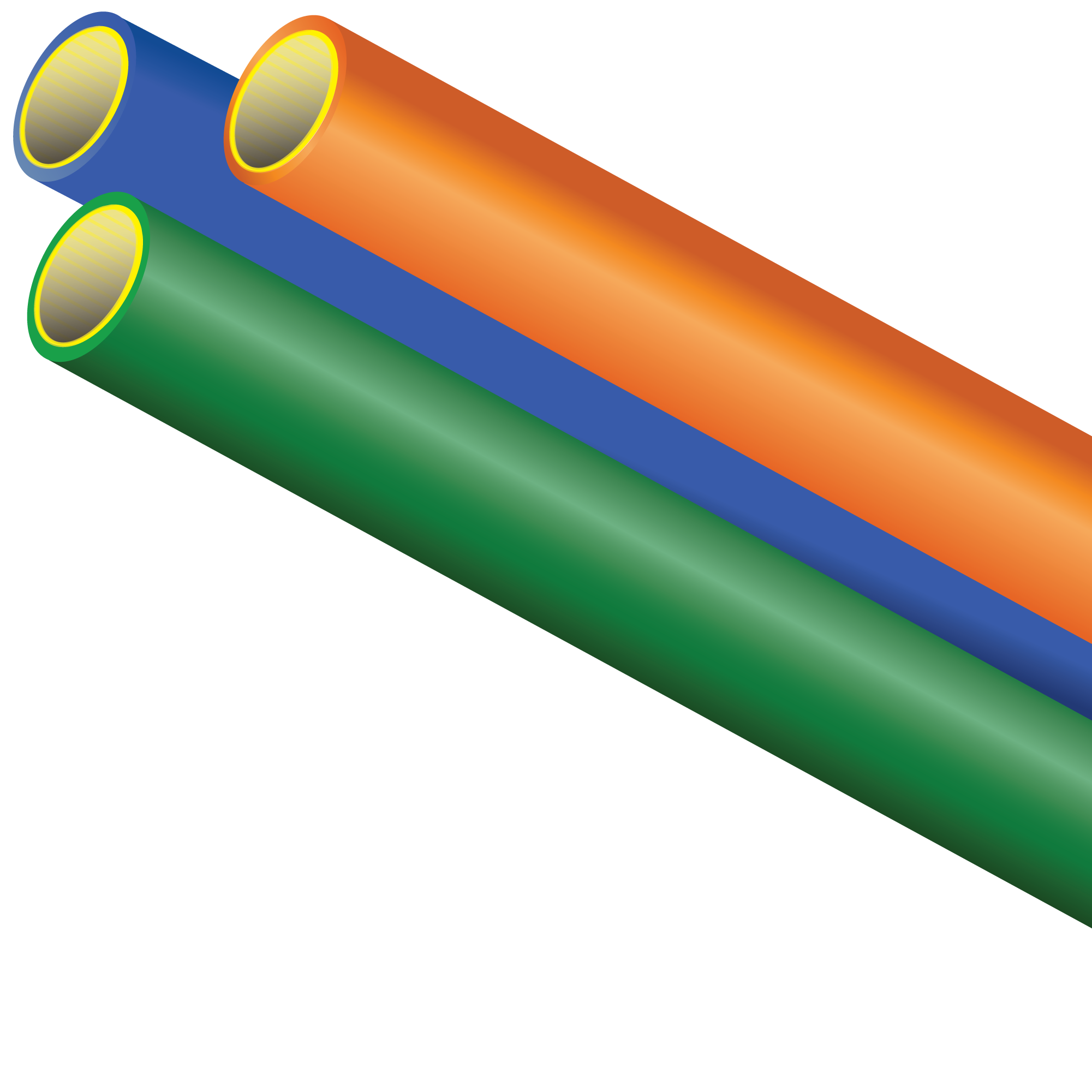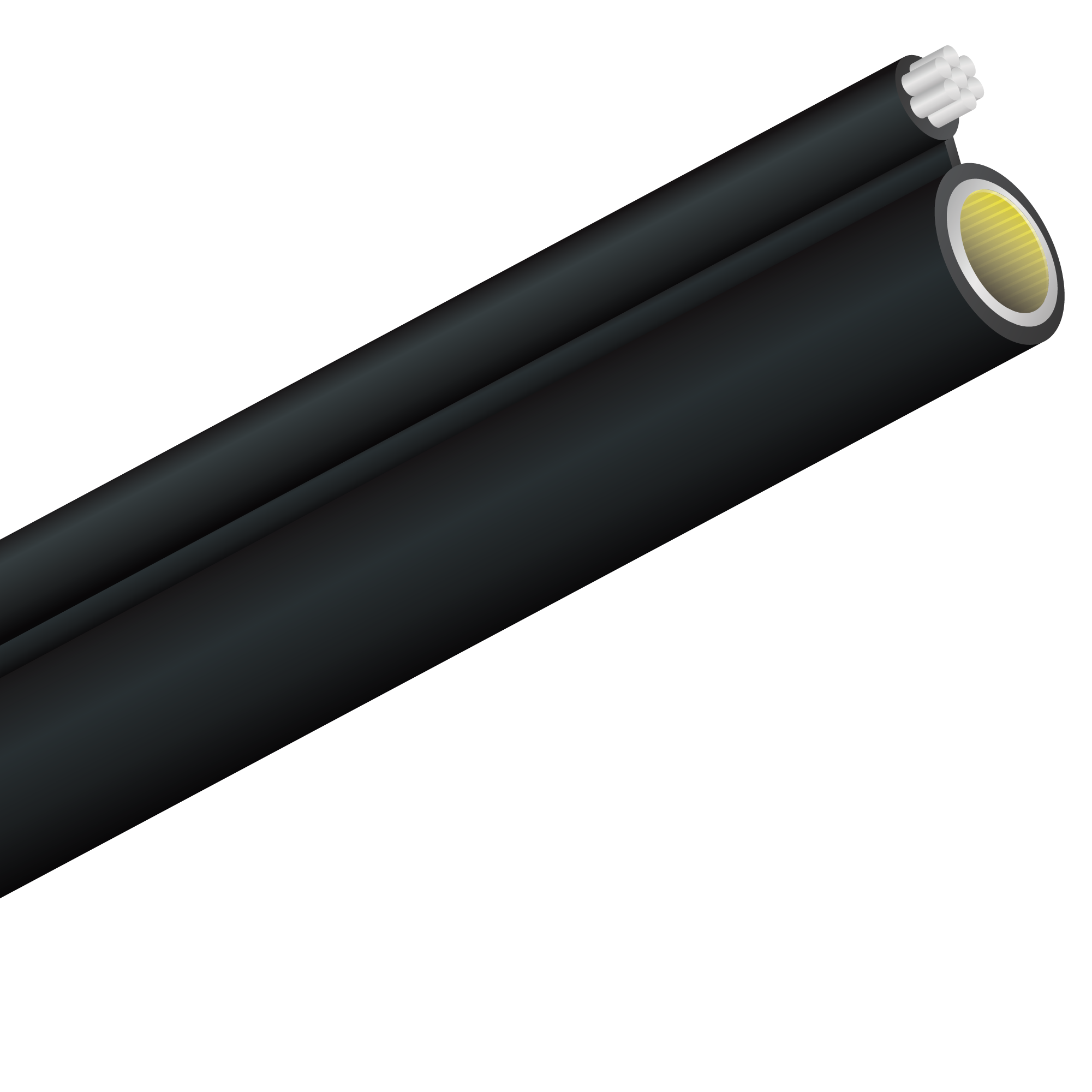 Aerial Drop Duct
Aerial Drop Ducts are a cost-effective total solution for drop optical fiber cables when distributing Fiber to the Home solutions in an aerial environment. This ruggedized product is fully UV and thermal standardized for use in outdoor aerial exposed applications for up to 25 years.
Flexible and easy to install on poles (max span 30 meters)
Dielectric, non-metallic for wide range of accessories for all weather conditions
Size range: 7-12mm OD
Meets standard tests for: climactic aging, corrosion, mechanical and vibration
FuturePath
MicroDucts bundled into an easy-to-handle unit known as FuturePath. The MicroDucts are lined with Silicore to reduce friction during cable placement. FuturePath is placed as a cable pathway allowing the network to expand as needed, while placing only the cable required for immediate needs. Using reduced diameter Fiber Optic Cable (MicroCable), FuturePath can accommodate fiber cable over 288 cost fibers per MicroDuct or more, depending on the design. FuturePath is installed like standard conduit, no special tools are required, providing easy, one-step placement of multiple pathways. Place the fiber needed today, leaving empty pathways for future network expansion.
Standard Configurations: 2-way, 3-way, 4-way, 7-way, 12-way, 19-way, 24-way
MicroDuct Size: Range from 5mm OD to 18mm OD
Cost effective – multiple pathways for one installation cost
Ships on standard reels or coils
Designed for Direct Buried (DB) underground or Direct Install (DI) inside existing pathways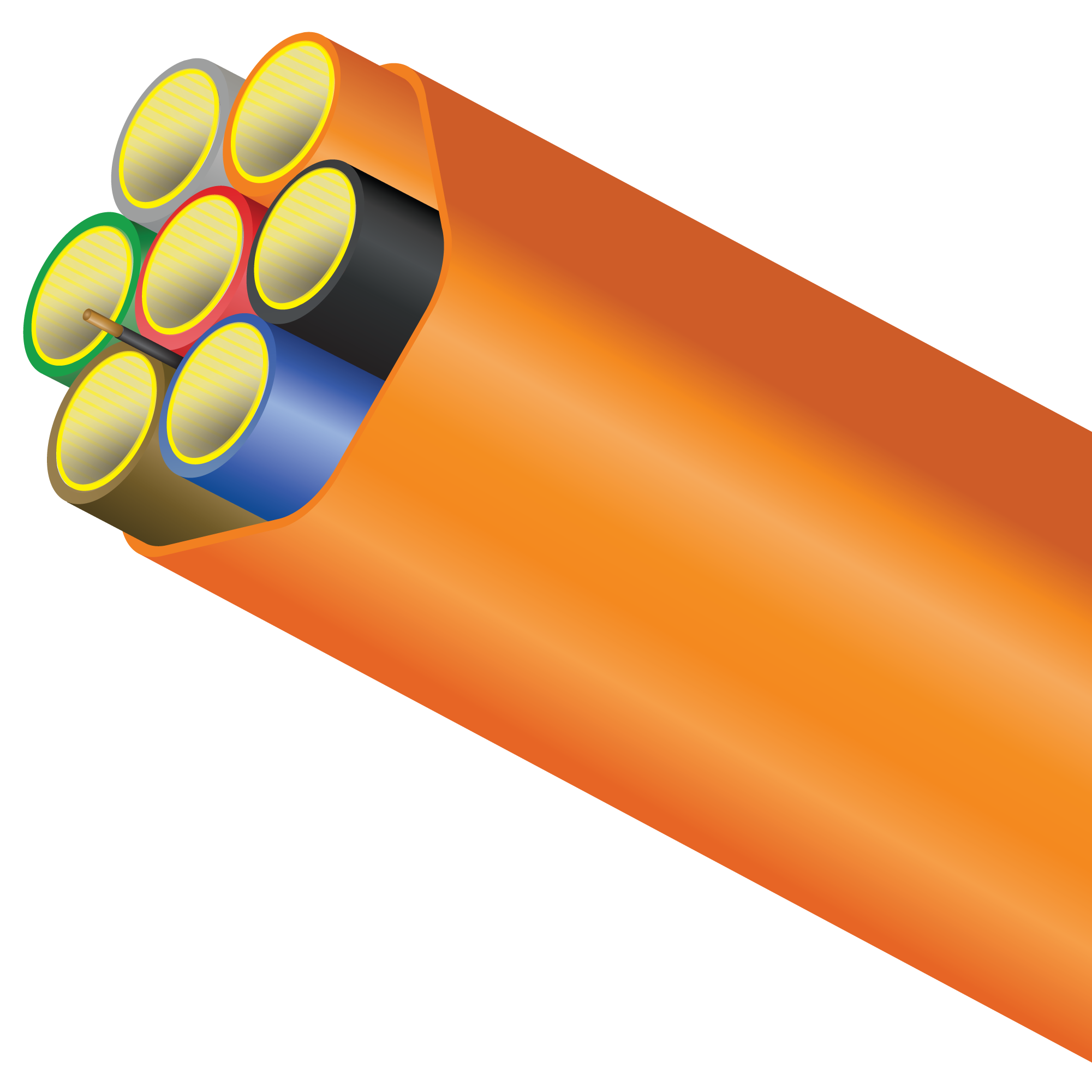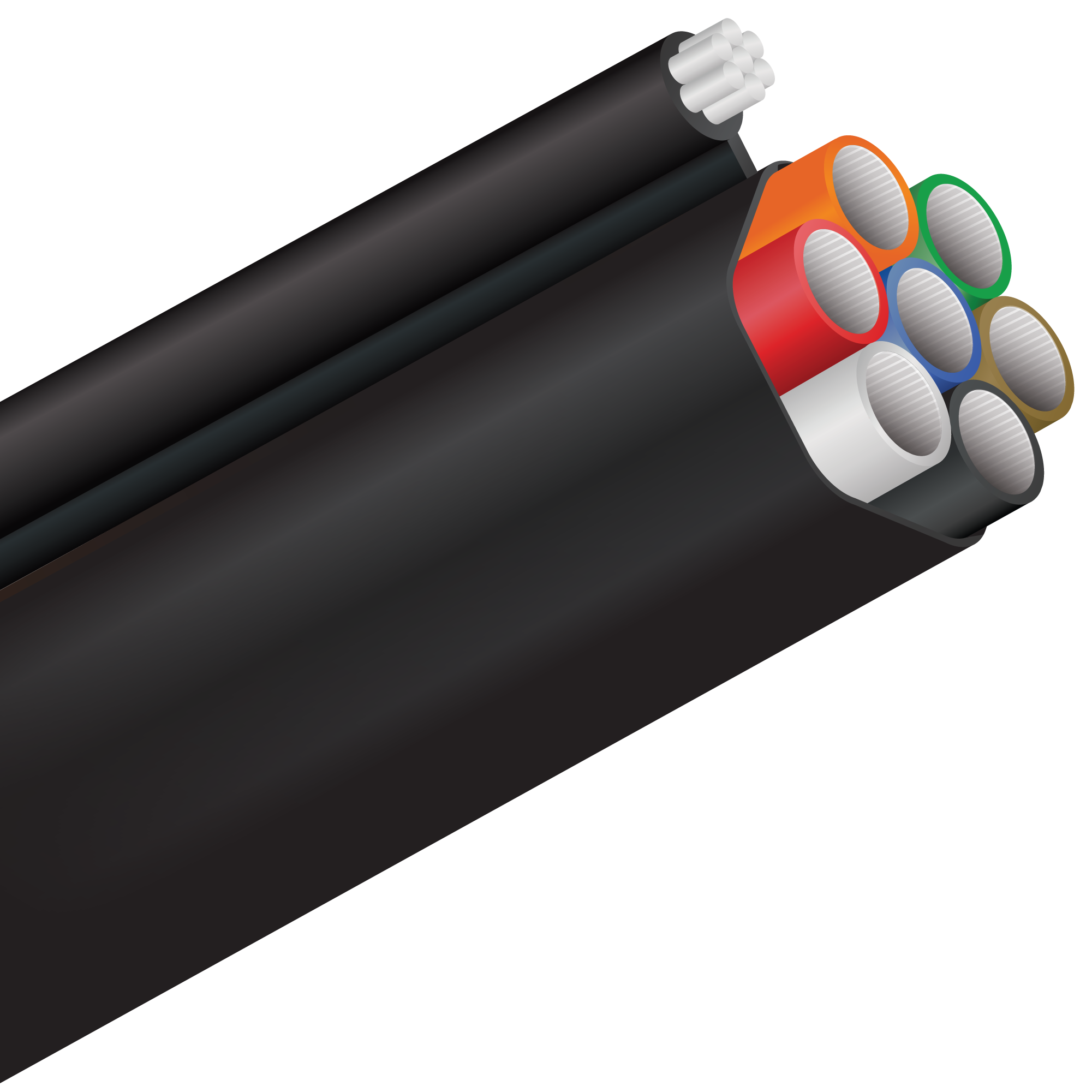 FuturePath Figure-8 Aerial
FuturePath Figure-8 Aerial is a bundled package of MicroDucts for easy installation in an aerial environment. FuturePath makes the best use of limited available space on the pole while reducing installation cost and time to deploy. No special installation hardware or tools needed for deployment other than standard aerial installation equipment.
Characteristics:
MicroDucts factory bundled with a polyethylene oversheath
Configurations: 7-way or 4-way
Extra High Strength Galvanized Steel Strand
Utilizes industry standard aerial strand hardware
Black UV outer sheath
Multiple pathways in place for future growth
FuturePath Flat
MicroDucts arranged in a "flat" or "linear" configuration are the perfect solution primarily designed for lat mile customer connection. This bundled configuration works in many different installation techniques including Direct Buried, Vertical Long-Haul, aMicroTrenching, and also indoor behind the wall installations.
Characteristics:
Highly flexible, can be rolled for installation
Up to 7 MicroDucts within one bundle
Customizable with MicroDuct size and color, jacket color, stripe and print line
User-Friendly deployment of more than one MicroDuct at one time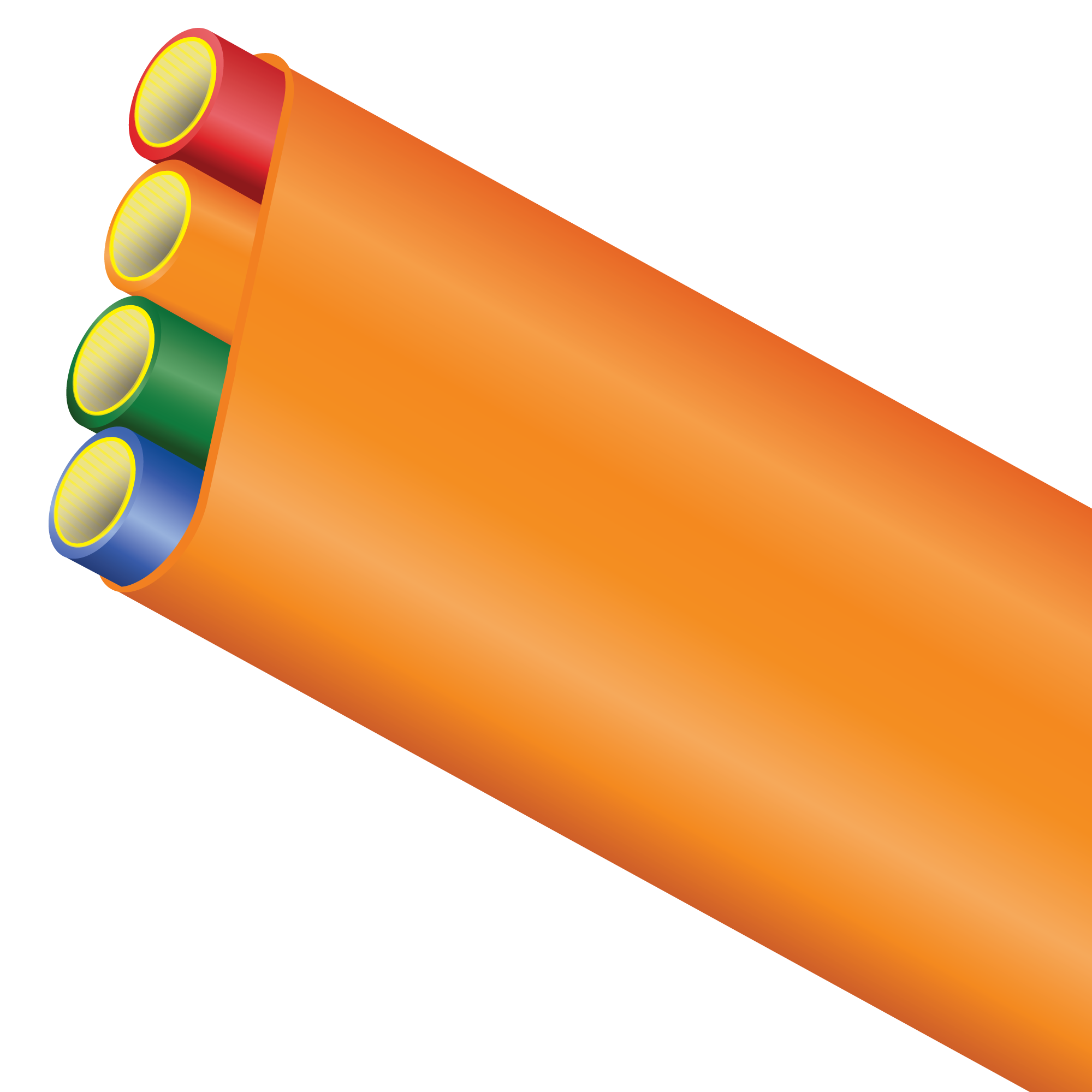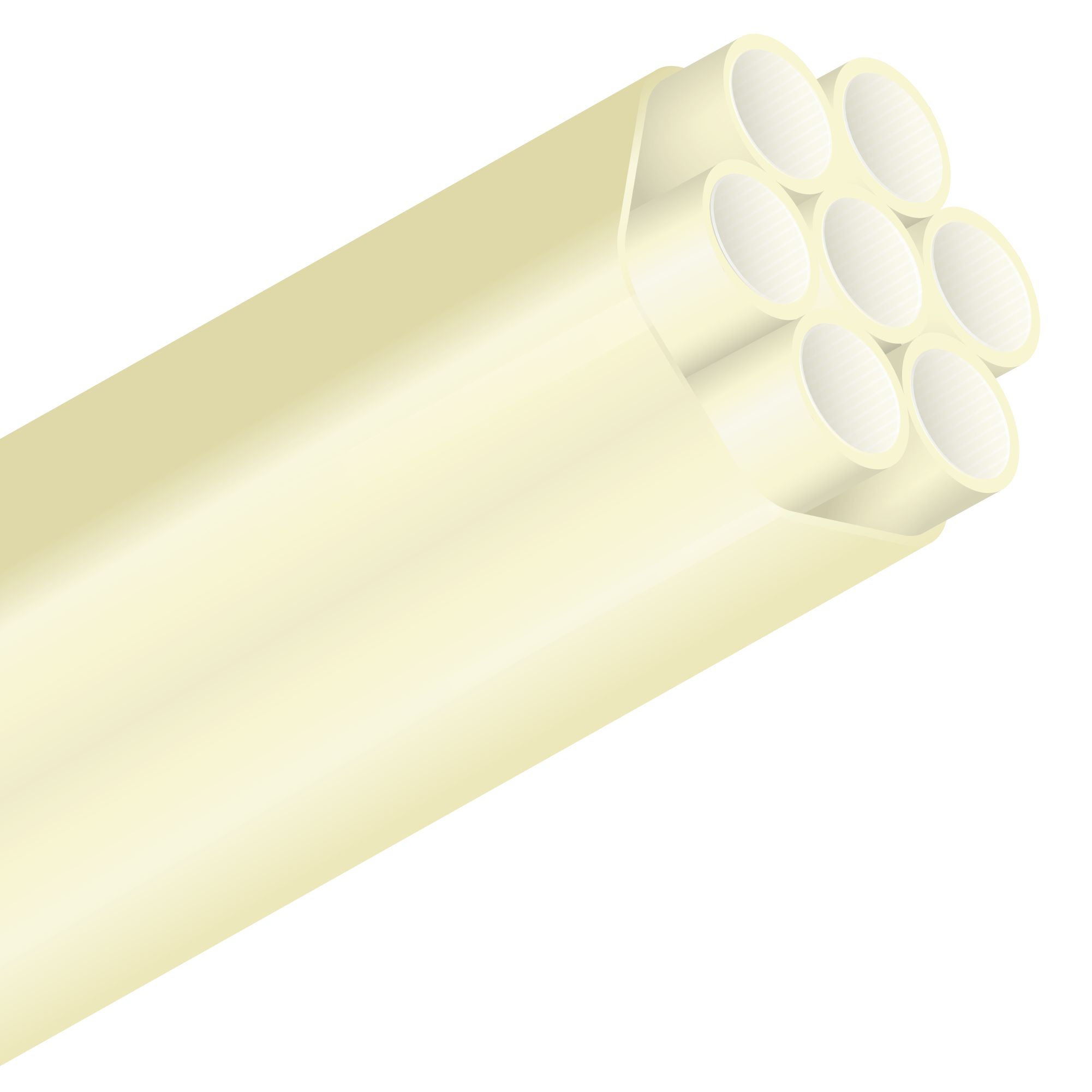 FuturePath In-Building
Dura-Line manufactures a wide range of highly specialized MicroDucts and FuturePath products engineered for use inside building and in areas where fire, smoke, or toxicity and critical factors to consider for human and asset safety. These areas are typically confined spaces like tunnels, or data centers where certain fumes can cause damage to sensitive equipment. These specialized products are manufactured to comply to relevant International Standards and National Building Code. They have the same unique properties as standard FuturePath, allowing flexible, expandable networks.
Characteristics:
Low Smoke Zero Halogen (LSZH) fire-retardant material recommended for indoor tunnel applications manufactured to relevant EN & IEC standards
Riser Rated products are used within buildings, whether vertical or horizontal, in backhoe applications and workstation drops. Products are UL/ETL listed to UL 20204
Plenum Rated products are used exclusively in designated return air plenums and under floor return airspaces
Size Range: MicroDucts are available from 5 mm to 18 mm Outer Diameter, with bundled configurations from 2-way to 24-way
FuturePath Jumbo
Build future-proof fiber networks with FuturePath Jumbo, utilizing HDPE Ducts with inner lubricated Silicore lining, factory bundled with a PE (polyethylene) oversheath.
Available with duct sizes from 20 to 50 mm OD (Outer Diameter)
Bundles of 2 to 10 pathways
Lengths up to 1,000 m packaged in either coils or reels
Ideal for Backbone, Metro & Campus Networks
Install by Open Trench, Ploughing, Saw Cut, or HDD